about 1 year ago
Firstly, congratulations to everyone who participated in the Planathon phase of the Neo Frontier Launchpad. We were blown away by your project ideas and cannot wait to see them come to fruition! 
By now you should have received your plan feedback and multiplier from the Neo Ecosystem Growth team. We hope that you can use this feedback to further refine your project concepts and get a great result at the end of the competition. 
Of course, now it's time to turn our attention to the second phase of the Neo Frontier Launchpad - Developing your ideas! 
As you move into development, we want to remind you that you are not in this alone. Neo has a very active and friendly developer community who are eager to help you every step of the way. Below you'll find introductions from Neo experts and members of the groups that have built many of the tools you will be using to bring your ideas to life. 
You are enouraged to reach out for assistance if you get stuck or have questions at any point. Don't forget to visit our Resources page to find tooling, documentation and tutorials, and join our Discord group to quickly get support.
Harry Pierson, Chief Software Architect, NGD Enterprise
Neo Blockchain Toolkit for VS Code
Discord: devhawk#5570
GitHub: devhawk
Greetings Neo Developers! Regardless if you're new around here or you've been around since Neo was called AntShares, we are excited to have you involved in the Neo Frontier Launchpad.
I have spent most of my career focused on developer tools and experiences. Neo is a great blockchain platform and every great platform needs great developer tools. The Neo Blockchain Toolkit provides all the tools you need to build, test and deploy your dApp. We also have quick starts and tutorials as well as sample dApps for you to learn from.
I'm proud of what we've built and I can't wait to hear your feedback. I'll be spending the Development phase of the Hackathon answering questions and listening to feedback. If you have a suggestion that can make the toolkit even better - I want to hear it! Don't be afraid to reach out on Discord, GitHub or Twitter if you have questions about building on Neo. Your success is our success!
John deVadoss, Head of NGD Enterprise
Neo Blockchain Toolkit for VS Code
Discord: Johnd#9813 
GitHub: John_deVadoss
Our mission is to enable and empower developers with the best development tools in the blockchain industry. 
The Blockchain Toolkit provides a fully integrated smart contract debugging experience with the most advanced debugging tools in the market; a real-world private net built on top of the main-net code base providing symmetry across the CI/CD lifecycle; and integrated developer tracker; enhanced smart contract compiler with metadata and more. 
The top developers in the ecosystem and the industry use the Blockchain Toolkit and I want you to as well and to be very successful in the Hackathon! You can reach me on Discord and GitHub – please feel free to connect.
Tyler Adams, CEO of COZ, Inc.
Neo Python Suite (Boa & Mamba), Neon.js, Neon Wallet, Dora
Email: tyler@coz.io
Discord: tyler#5857
Hello Hacker!
My name is Tyler from COZ and I want to personally welcome you to the Launchpad.  COZ is the creator of the Neo Python Suite (Boa and Mamba), the Neon.js Javascript SDK, the popular Neon Wallet, and the Dora blockchain explorer. We have been diligently preparing the ecosystem for the N3 launch for the past few months and are confident that our tools and community are ready to provide you with everything you need to create an exceptional project on the platform.
Feel free to reach out to me personally on Discord or open a discussion on forum.coz.io if you need any support or have any questions on any of our tools. We can't wait to see what you come up with and are motivated to help you succeed!
Sergei Liubich, CEO of Neo SPCC, Inc.
NeoFS, NeoGo
Email: info@nspcc.ru
Discord: Sergei_NeoSPCC#5626
My name is Sergei Liubich. I am the CEO of Neo SPCC,  Saint Petersburg-based R&D company developing a truly decentralized storage platform NeoFS, Neo node implementation in Golang (NeoGo) and supporting the Neo core together with Neo Global Development. Our team has recently launched NeoFS and NeoGo for the N3, we are open to community feedback. Feel free to comment our projects on the official GitHub or, if you need any technical assistance, you may email us on info@nspcc.ru.
Spencer Corwin, Software Engineer at NEO•ONE
NEO•ONE TypeScript SDK
GitHub: spencercorwin
Discord: Spenzre #4711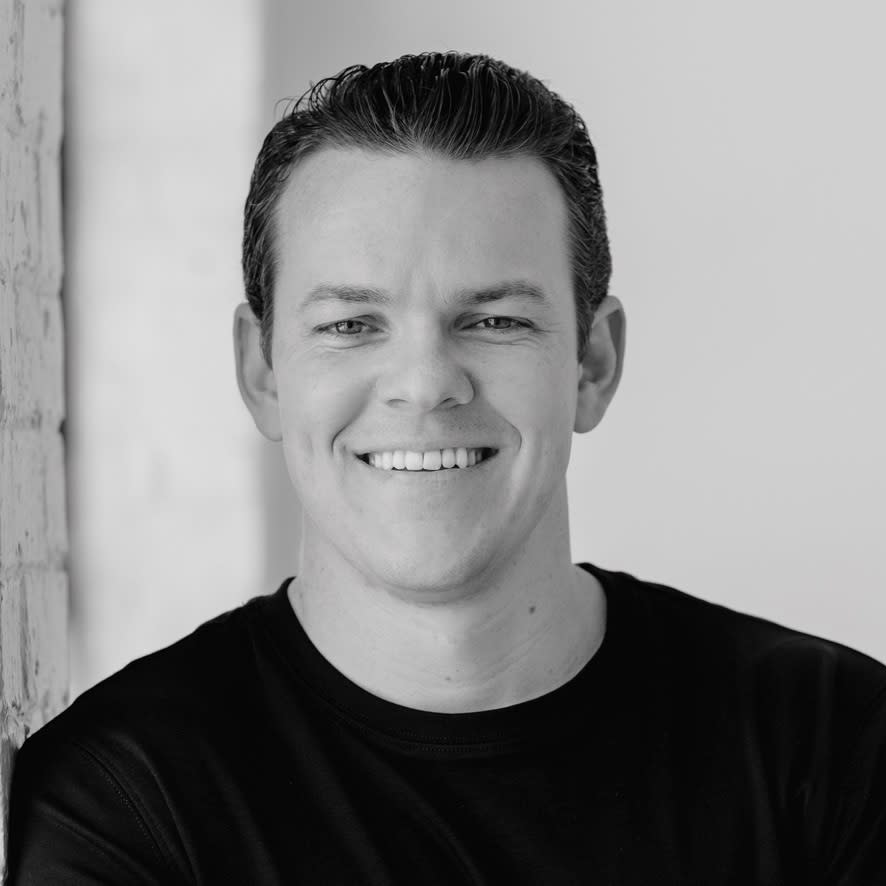 Welcome Hackathon participants to the NEO•ONE end-to-end framework. NEO•ONE makes coding, testing and deploying NEO dapps easy, fast, efficient and enjoyable. We recently launched the N3 compatible version of NEO•ONE along with updated documentation which can be found at n3.neo-one.io. We hope you can use our tools to create your project and provide any feedback for user experience improvements.
Please reach out to us on Discord or comment on GitHub with any questions or feedback. Happy hacking!
Guil. Sperb Machado, Builder at AxLabs
Neow3j Java SDK, Neo Playground IDE
Email: guil@axlabs.com
Discord: guil#4237 
Hello folks! 
It's Guil from AxLabs speaking here. We would like to give you a warm and 'hacky' welcome to the Launchpad! Yes... we, at AxLabs, are super focused on developing world-class tools to satisfy you, the "builders". We are the people behind the neow3j project, providing an easy and reliable experience to build Neo dApps and Smart Contracts using the Java platform (Java, Kotlin, Android). In addition, we are also the creators of the Neo Playground, which gives you a setup-free Neo developer experience in your own browser. Yes, you read that right: an IDE with all Neo tools pre-installed, in your browser. 
But hey, don't be afraid of contacting us! We don't bite... and we are known to have short response times! Feel free to ask any questions on neow3j GitHub, Neo Playground GitHub, or personally reach out to me on Discord for all kind of tech-focused philosophical discussions. 
Vitor Nazário Coelho, Researcher at NeoResearch and Core Developer
NeoCompiler Eco
Discord: vncoelho#9618
GitHub: vncoelho
The NeoResearch community has been historically contributing to the ecosystem with its didactic platform neocompiler.io and up-to-date ideas for improving Neo Infrastructure. We welcome developers, professors, and researchers to contact us for brainstorming ideas both for Neo Frontier Launchpad applications and for improving the overall experience when using Neo Blockchain. We encourage developers to try NeoCompiler during their development of new applications.
In case you need any specific version of the compiler let us know and we will provide the requested infrastructure as well as additional features.
Hactrox Cai, Co-Founder of NEXT
NeoLine (Mobile & Chrome extention), NeoTube
GitHub: hactrox
Hello Neo Hackers!
As one of the Neo developer communities based in China, NEXT is striving to contribute to the Neo ecosystem and develop the best tools for Neo users. We created the popular NeoLine mobile wallet, NeoLine chrome extension wallet (with dAPI support), and the NeoTube blockchain explorer. 
We have strong confidence that our wallet-dapi-explorer combination kit will simplify the process of developing and testing your dApp. Your feedback is highly appreciated! If you have any questions, suggestions, or comments, feel free to reach out on GitHub. Cheers, winners!
Vishnu Korde, CEO of StackOS
StackOS
Discord: kewlvishnu#0123
Request cloud resources: https://tinyurl.com/d64p5fr4
Welcome to the Neo Frontier Launchpad! This is the place where many of you are going to establish yourself as the epitome of blockchain tech, and several of you are going to make a dent in the universe with your revolutionary business plans! 
All the very best, and let your creative mind unleash the potential of true decentralization with Neo and StackOS! Please request free compute resources for your deployment here.
With Neo you can build powerful and efficient smart contracts and with StackOS' you will be able to deploy your frontend application on the decentralized cloud with ease! → it's extremely easy! And there are grants you can apply to, and prizes to be won!
Please reachout to us on Discord at Phosphor#5352 and kewlvishnu#0123
Also join our dev group: https://discord.gg/mmG7fjCvrm